My Experience Working as a freelancer For One Year
In today's fast-paced digital world, more and more professionals are opting to work as freelancers. As a Tampa, FL freelancer myself, I have had the opportunity to work on a variety of exciting projects, and it has been a transformative experience. In this blog post, I'll share my experience of working as a freelancer for one year and the valuable lessons I've learned along the way.
Finding Work
One of the most significant challenges I faced when starting as a freelancer was finding work. I started by reaching out to my network, and over time, I gradually built up my portfolio. Once I had a solid body of work to show, I started reaching out to potential clients through social media, job boards, and industry events. It took time, effort, and persistence, but eventually, I started landing clients.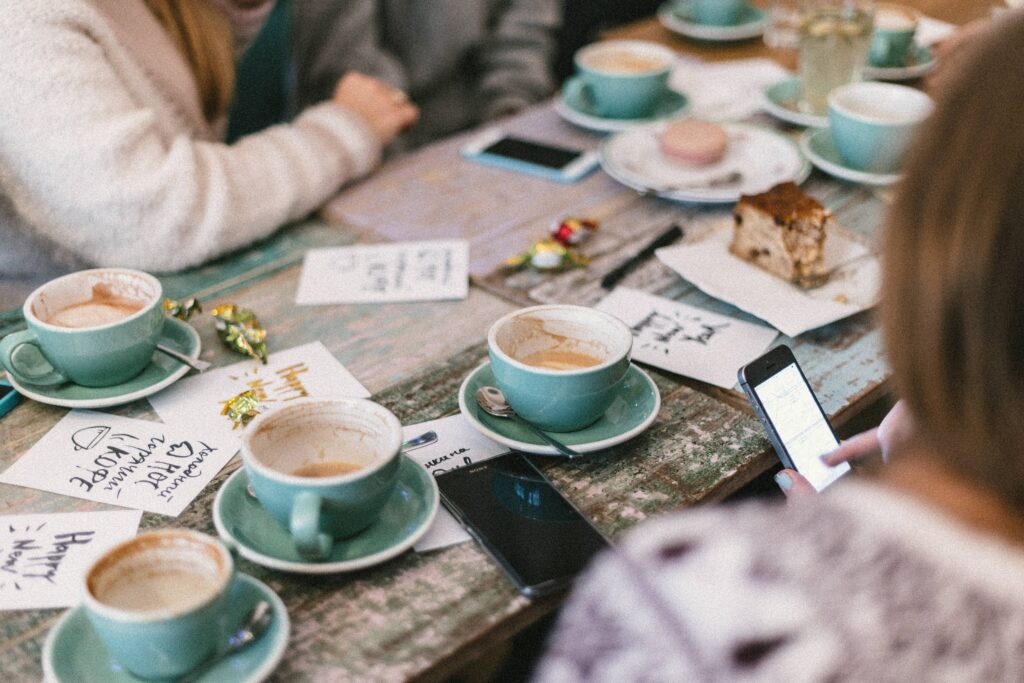 Managing Time
Working as a freelancer requires excellent time management skills. Balancing multiple clients, deadlines, and priorities can be challenging, but I learned to manage my time effectively by creating a schedule, setting clear boundaries, and being disciplined. I also learned the importance of saying "no" to clients or projects that were not a good fit or would interfere with my ability to meet my deadlines.
Building Relationships
Working as a freelancer allowed me to build meaningful relationships with clients, collaborators, and other professionals. I learned the importance of communicating clearly, being transparent, and delivering high-quality work consistently. These relationships have been instrumental in my success as a freelancer, as they have led to repeat business, referrals, and new opportunities.
Financial Management
Managing finances as a freelancer can be a steep learning curve. I had to learn how to price my services, invoice clients, and manage my expenses effectively. I learned the importance of setting aside money for taxes, planning for slow periods, and investing in tools and resources that would help me work more efficiently.
The Rewards of Freelancing
Freelancing has allowed me to work on projects that I'm passionate about, to choose my own clients, and to set my own schedule. It has also allowed me to work from anywhere, giving me the freedom to travel and explore new places. While it's not without its challenges, freelancing has been a rewarding and empowering experience.
Conclusion
Working as a Tampa, FL l freelancer has been an incredible journey of self-discovery, growth, and learning. It has allowed me to build a fulfilling career on my own terms, and I've had the opportunity to work on projects that I'm truly passionate about. If you're considering freelancing, my advice is to start small, build a strong portfolio, and be persistent. It may not be easy, but the rewards are well worth it.