Get in touch

Welcome to our contact page! We're excited to hear from you and answer any questions you may have about our graphic design services.
To get in touch with us, you can fill out the contact form below with your name, email address, and message.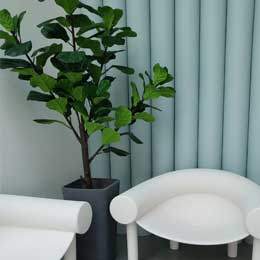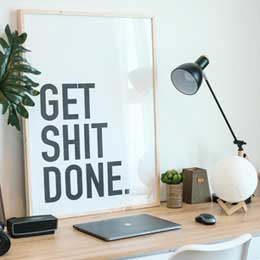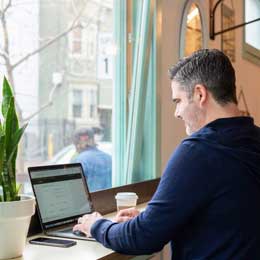 Contact us through this form!
We'll do our best to respond to your inquiry within 24 hours.
If you prefer to reach us by phone, you can give us a call at 813.304.1349  during our business hours, Monday through Friday from 9am to 5pm.